Printables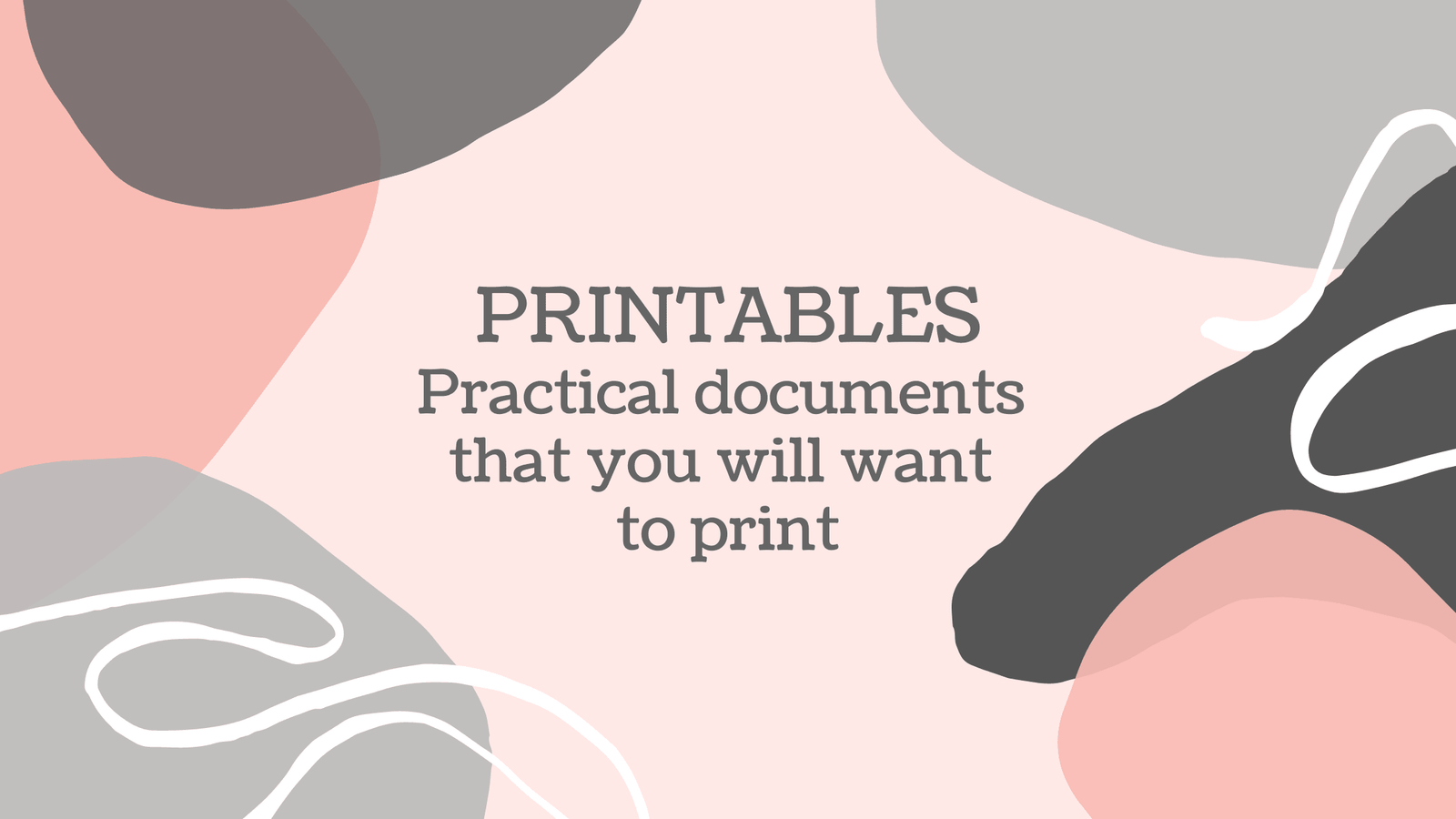 Useful documents that you will want to print
Whether your child is starting childcare, kinder or school, this will give you a snapshot of your child at that time. It's also something fun to sit down and do together before they start a new year/milestone.
---
Leave a comment
Comments will be approved before showing up.
---
Also in The Practical Parent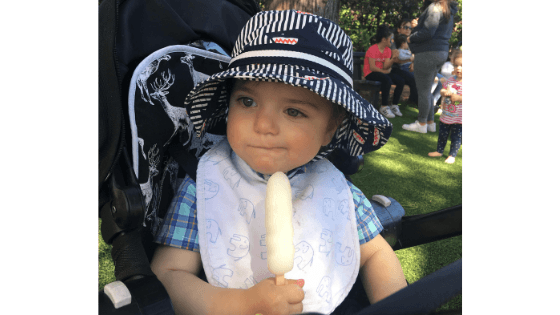 Two years ago my son woke with what I believed was a swollen cheek. He was 17 months old, so I assumed that it might have been related to teething.
We went about our normal day...I still didn't feel right about it so I called our GP and booked an appointment for that day. They weren't sure what had happened but mentioned that although unlikely, he may have had a stroke and that we should go to the hospital.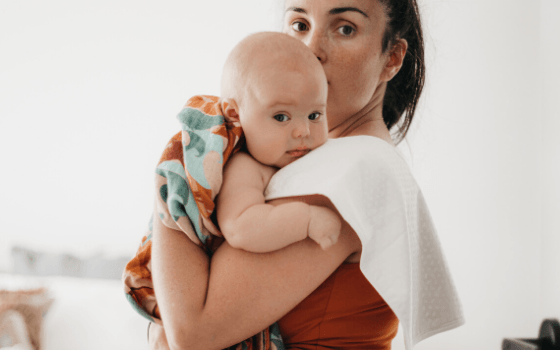 Burping your baby can be a lovely opportunity to bond but it can also be a very frustrating experience if your newborn is unsettled. Be patient as you learn what your baby needs and likes and what makes them feel better and remember that every baby is different so something that may work for one baby may not work for another.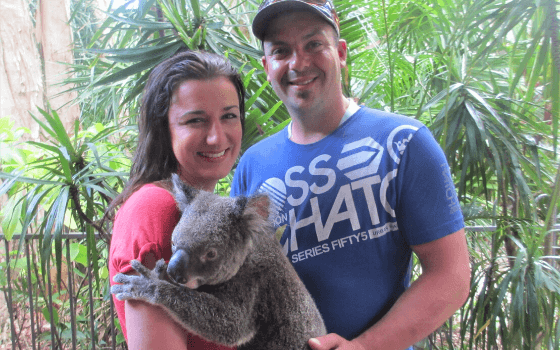 I personally love how buying
Australian
made gives me the confidence to know that I'm getting a good quality product. It's also great knowing that it puts money back into our country for manufacturing and creates jobs as well as decreases welfare expenditure. One of my favourite things about buying
Australian
made is seeing the person behind the brand and knowing that I can trust their 
business (and that I made them do a little happy dance when I placed my order)